Pappu Charu Soup
Type: Soup
Course: Dinner/Lunch, appetizer
Place of Origin: India
Region or state: Andhra Pradesh
Main Ingredients: Toor dal, tamarind, chilies, aromatics, tomatoes, onions
A famous cuisine from the south Indian state Andhra Pradesh, Pappu Charu is a blend of sambar and rasam that is tweaked to form a soup which is nutritious as well as full of flavors with the spices and herbs. It is like sambar in a way that uses lentils and some vegetables but is made without the sambar powder. It is a traditional recipe and is mostly eaten with a meal along with some rice and veggie stir fry. Extremely comforting and simple yet scrumptious in taste, Pappu Charu Soup is an everyday household recipe and requires nothing more than usual pantry items. It is basically a lentil stew with a tanginess of tamarind and tomatoes, a kick of pepper and chilies, and the pungency of garlic and ginger that is a toast to the taste buds.
Pappu in Telugu means 'dal' and Charu means 'rasam'. Kandi Pappu, also known as toor dal, is the usually used dal in making this recipe. Pappu Charu Soup is usually made without many spices and vegetables, but a small number of vegetables can be added for a wholesome soup meal that can be devoured on its own or with rice. Very dynamic in nature, Pappu Charu can be made tangi with just tamarind or jaggery can be added for a sweet-tangy flavor. Vegetables depend on the preference whatever one wants to add, though, the delectable dish of Pappu Charu tastes awesome with or without vegetables. A tempering of mustard seeds, cumin seeds, curry leaves, asafetida, and dry red chilies finishes the preparation of this wonderful and aromatic soup.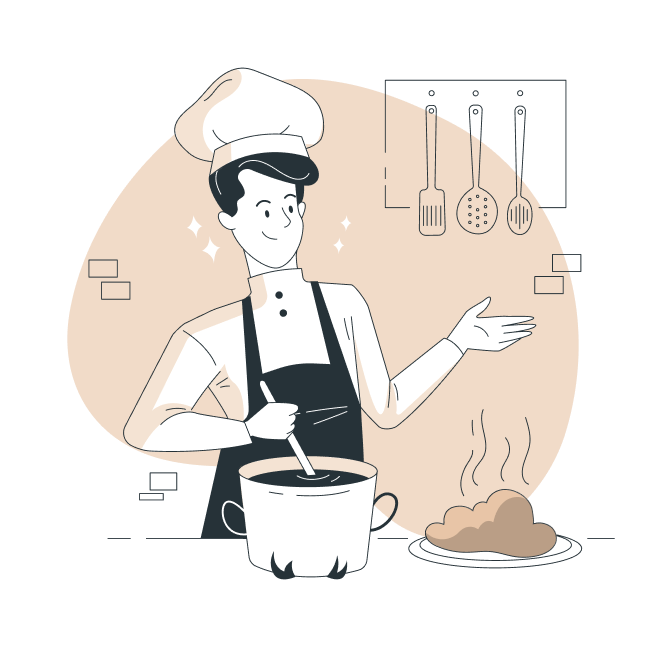 Making of Pappu Charu
Wash and cook ½ cup of dal with ¼ cup of water till the dal softens and then mash it a bit and set aside. Soak some tamarind in a cup, squeeze and set aside. In a pot, heat ghee or oil and add cumin seeds, mustard seeds, methi and let it splutter. Now add garlic, asafetida, red chilies, and curry leaves and stir. Add some chopped onions and fry until golden brown and then proceeds towards adding tomatoes, green chilies, turmeric, and salt, and red chili powder, and stir until the tomatoes are mushy. Filter the tamarind water and add it in the tomato mixture along with some more water and bring it to a boil. Add the mashed dal and stir well and adjust the water and salt consistency.In a separate pan, heat some oil and add cumin seeds, curry leaves, asafetida, and dry red chilies and stir for a few seconds and directly pour over the soup. When the pappucharu comes to a boil, switch off the flame and top it off with coriander leaves and serve hot.
If you want to add some vegetables, then cook them before adding the dal for some minutes so that they are edible but still hold their shape. Then add the dal and cook for a few more minutes so that all the flavors are blended. For a spicy kick, add grated or chopped ginger while frying the aromatics.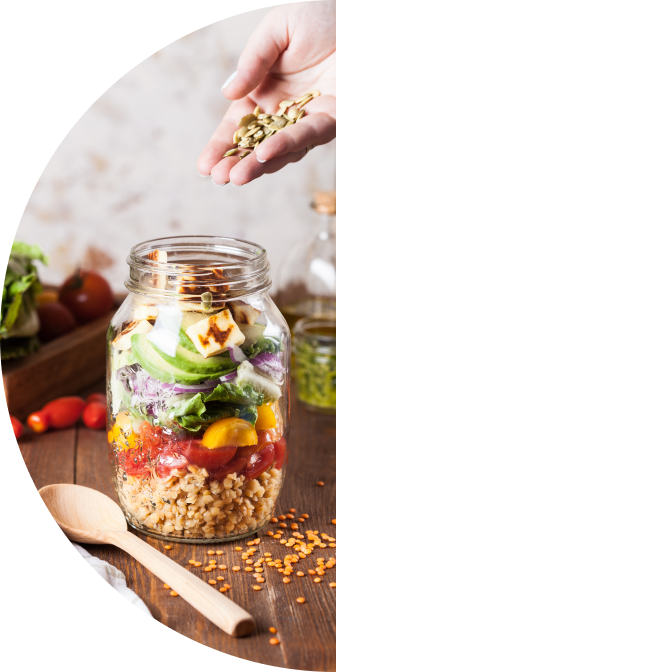 Nutritional Content
One cup of Pappu Charu gives about 150 calories, out of which carbohydrate comprise 68 percent, proteins account for 21 percent, and the remaining calories come from fat that is 11 percent. One serving of Pappu Charu Soup gives about 7.5 percent of the total daily requirement of a standard adult diet of 2000 calories.
Video
Pappu CharuSoup
Kin to the renowned sambar dish, Pappu Charu is a wholesome union of tangy-sweet sambar and the flavor induced rasam, that together makes a soulful dish that can be accompanied with rice or devoured as a soup on a rainy evening and satisfy your senses.