Rasam Soup
Type: Soup
Course: Soup/Main course
Place of Origin: India
Region of State: Tamil Nadu, Kerala, Karnataka, Telangana, Andhra Pradesh, Odisha
Main Ingredients: Kokum, kudampuli(tamarind), jaggery, tomato, lentil, spices, curry leaves
The land of spices South India is known for many delicacies like dosa, sambar, idli, vada, biryanis of different kind, and a plethora of extravagant dishes. One such dish is an all-time favorite which is packed with robust flavors that have a blast in the mouth, Rasam is a soup kind of dish considered to be originated from the Tamil Nadu state but is devoured and relished in other southern states with delight. While it is usually served as a side dish for rice, puttu, idiyappam, or dosa, Rasam can be relished on its own as a spicy and tangy soup as well. Rasam is different as compared to Sambar because of own seasoning ingredients and has a fluid consistency which makes it a soupy dish.
It is known as Rasam in Malayalam and Tamil, 'Tili saru' in Kannada, or 'Charu' in Telugu which means ''essence'' and by extension 'soup'. The name Rasam is derived from the Sanskrit word 'ras' which means sap, juice, or essence. Made with the concoction of kokum, Malabar tamarind, tomatoes, lentil for tempering, jaggery, and spices, it is the perfect balance of sour, sweet, savory, and spicy flavors that kiss every taste bud and make them tickle with delight. This humble and heartening soup has a lot of medicinal values as it is simmered with healing spices and thus aids in better digestion and is good to have during cold and upset stomach. Since it is a staple in many South Indian households, it is very easy to prepare to make this recipe with panty ingredients and under a few minutes.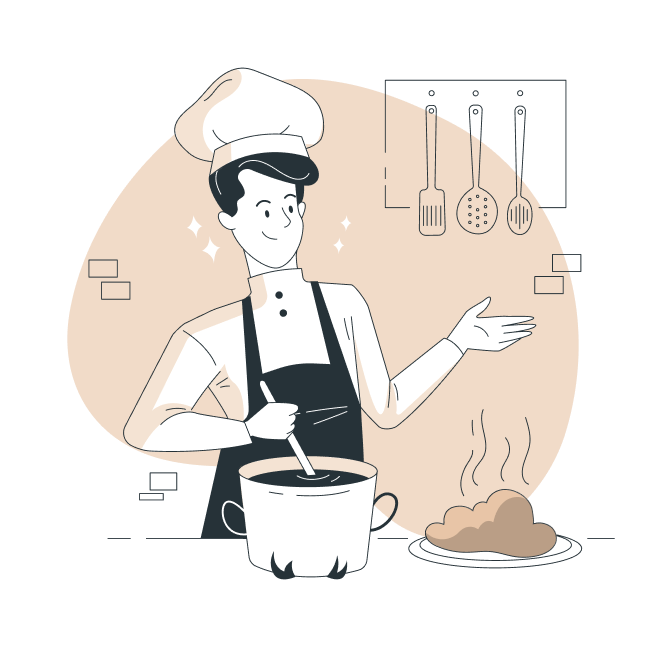 Making of Rasam
Take a pan and dry roast methi seeds, dried chili, cumin seeds, and pepper corns. Stir them until they turn brown and leave an aromatic smell. Cool them grind in a grinder or crush them in a mortar to a coarse powder. In a deep pot, heat up oil and add red chili, cumin seeds, mustard seeds and let them splutter and the add crushed garlic, curry leaves, and asafetida. When all roasted, add mashed or finely chopped tomatoes along with a pinch of salt and turmeric and mix and cook until the tomatoes are mushy. Now add the prepared rasam masala and after mixing, add some water as per the requirement. Soak some tamarind and squish it nicely before adding into the soup. Add some jaggery to taste and to adjust the flavor and let the soup come to a boil. Check the salt and add more tamarind, jaggery, salt, or pepper if needed. Sprinkle some coriander leaves and serve hot with rice or fry veggies.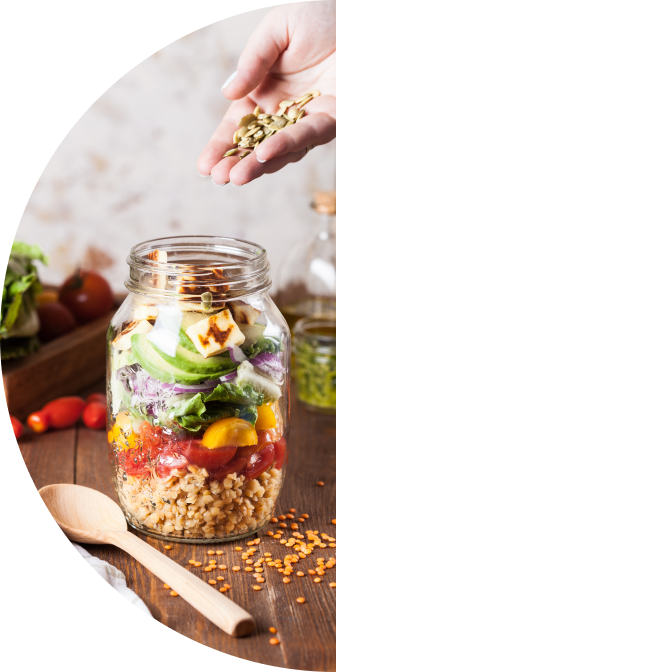 Nutritional Content
Rasam has many health benefits because of its spices and seasoning ingredients and helps in improving the immunity and proper digestion. One serving of Rasam gives 70 calories, out of which carbohydrates comprise 36 calories, proteins account for 10 calories, and the remaining 24 calories come from fat. Due to low in calorie content, it is also a good meal for the fitness freaks or those who are looking to shred some pounds.
Video
Rasam Soup
Spicy, savory, sweet, and tangy, Rasam is an enchanting blend of aromatics, spices, and all healthy seasonings simmered in water to form a delectable soup that is nutritious as well as delightful to devour.