Lemon Coriander Soup
Type: Soup
Course: Appetizer
Main ingredients: Coriander, lemon, condiments, garlic,
A scrumptious bowl of tangy and savory delight, Lemon Coriander Soup is a magical blend of flavors to tickle all types of taste buds with the pungent taste of lemon and a lingering and soothing coriander taste and aroma. An easy to make healthy soup recipe that can be devoured as a side dish or as a light meal in lunch and dinner, Lemon Coriander Soup is made with these two hero ingredients with optional ingredients to improve the flavor. Known for its tangy and spicy flavor, lemon coriander soup is an ideal meal at times of sickness or when you are feeling too lazy to cook but still want to eat healthy.
Lemon Coriander Soup is usually prepared thin with no to very few veggies, but it is a dynamic dish and can be altered as per your preference. Add a myriad of chopped veggies or make the soup thick by adding corn starch, lemon coriander soup tastes delightful in any form. The soup can be made with plain water or vegetable stock, and if you prefer, meat/chicken stock can also be added to give it a more enhanced taste. It is a soup which will make all that cough blues go away from you in a heavy monsoon or a cold biting weather.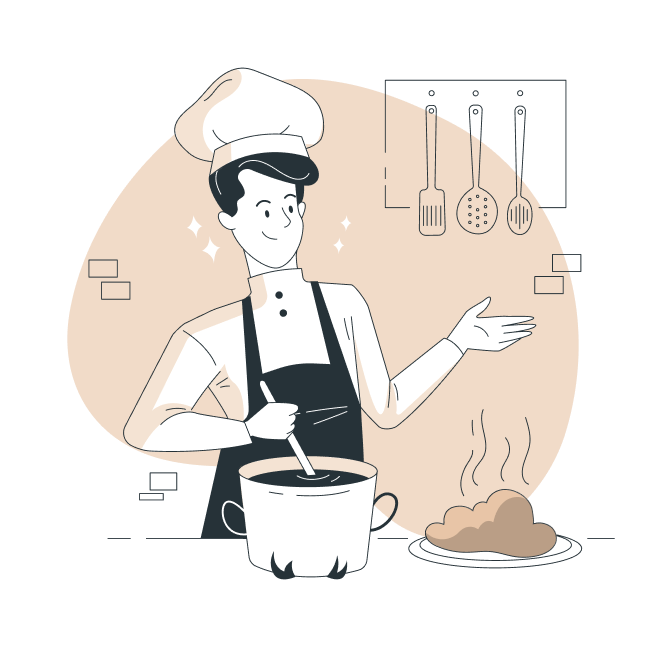 Making of Lemon Coriander Soup
In a deep pot or kadhai, heat some oil or butter and sauté 2 clove, chopped garlic, and chopped ginger. Add chopped onion and coriander stem and sauté for a few minutes. Now add finely chopped carrots, a small quantity of cabbage, beans, and sweet corn and sauté without overcooking. Further, add water, salt, and pepper powder and mix it well. Prepare a slurry of corn flour and water and pour it into the soup. Stir well making sure there are no lumps and adjust the salt and pepper quantity. Switch off the flame and add 3 tablespoons coriander and lemon juice and mix well. finally, garnish with some chopped coriander leaves and serve hot.
The recipe can be made without the vegetables or without corn flour slurry, just thin and healthy.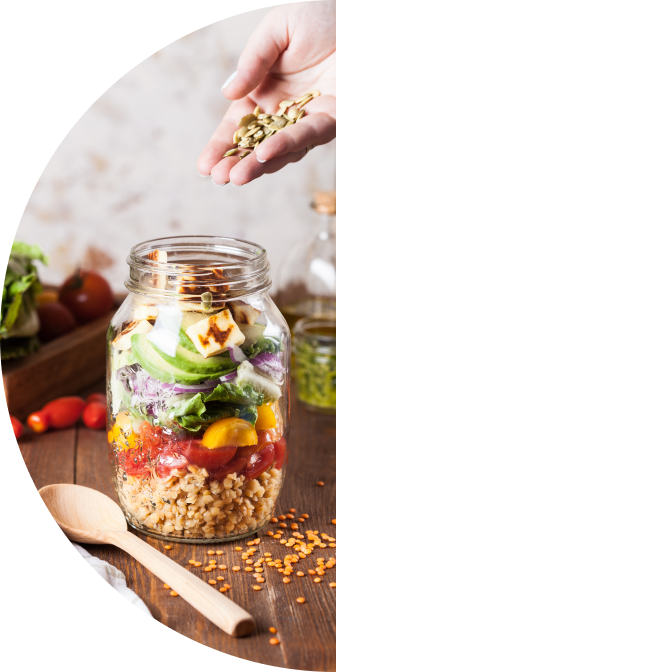 Nutritional Content
The vitamin C enriched Lemon Coriander Soup contains 67 calories, out of which carbohydrates comprise 36 calories, proteins account for 6 calories, and the remaining 25 calories come from fat. One serving of Lemon Coriander Soup gives about 3 percent of the total daily calorie requirement of a standard diet of 2000 calories and is healthy for the skin and the gut.
Video
Lemon Coriander Soup
Filled with the tangy taste of lemon combined with the subtle yet prominent citrus notes of coriander, Lemon Coriander Soup is a pleasant joy for the palate as well as the health that makes a great appetizer and a meal with its warming, nutritious, and delectable zest.