Paya Soup
Type: Soup
Course: Appetizer, Main course
Place of Origin: India
State or region: Hyderabad
Main Ingredients: Lamb trotters, split Bengal gram, spices, green chilies, herbs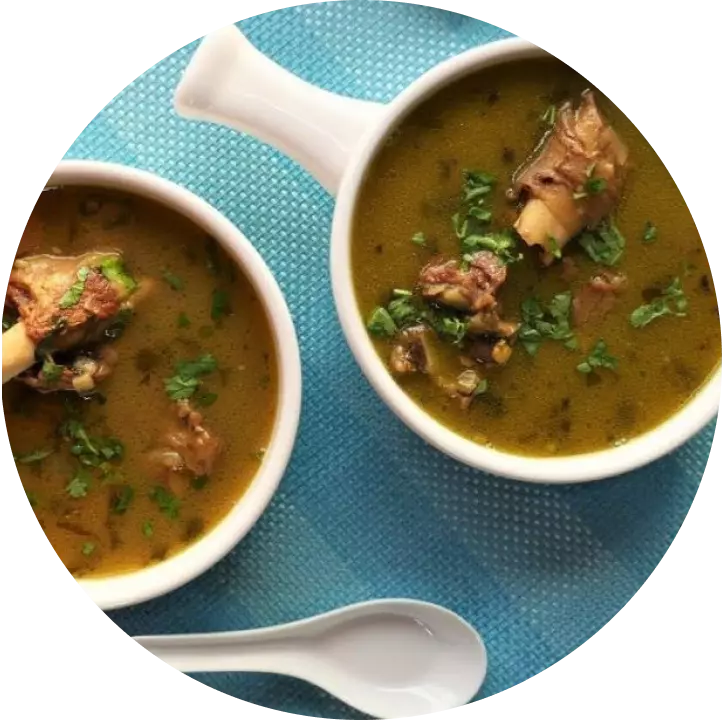 A soup dish that is nutritious as well as delicious with exciting flavors, Paya Soup is a stew made using lamb legs also known as lamb trotters. A great hit among the foodies of all age, Paya Soup as all the health benefits and is a nourishing soup with some delightful flavors. Made with mutton legs or Paya cooked in a pressure cooker along with lightly spiced aromatics and herbs, Paya Soup contains all the healthy extracts needed for bones and the gut. A delectable Hyderabadi cuisine, Paya Soup is a warm, soothing, and pleasant stew that is relished all over India in different styles with different spices, but the result is always a wholesome and pleasurable delicacy.
Slowly cooked lamb trotters in a pressure cooker with aromatics such as cloves, bay leaf, black pepper, garlic and ginger, Paya Soup is a winter delight that will soothe your throat, palate, and your gut all at once. Served it with naan or any flat bread, rice, or devour it on its own as a soup, Paya soup is a delectable way to intake nutrients such as calcium, proteins, and carbs, and the added spices and condiments not only enhance the taste but also take the soup a level up in terms of its health benefits.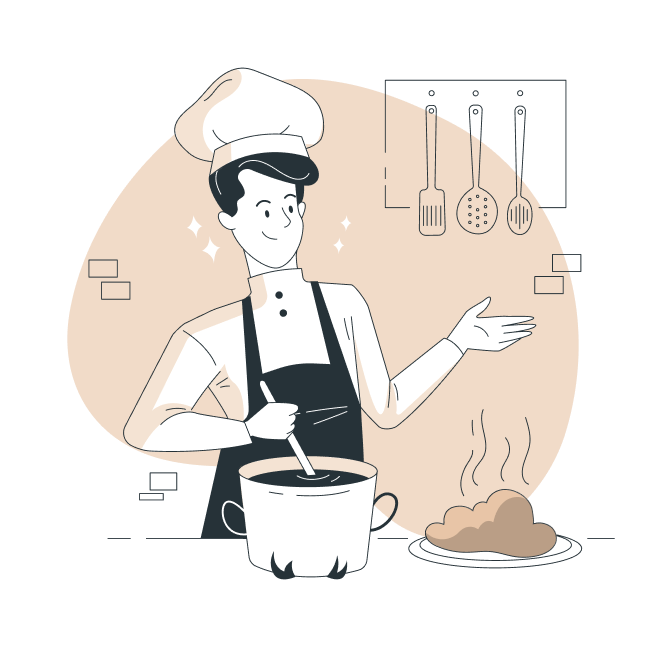 Making of Paya Soup
Heat oil in a pressure cooker and add garlic and ginger and then sauté for a minute. Add bay leaves, green cardamoms, cloves, and green chilies along with the lamb trotters and sauté on low heat till dark brown. Add some water along with salt, turmeric powder, and black pepper powder and close the lid. Cook on high flame for two whistles and then for 3 whistles on low flame. Open the lid and take out the soup and the trotters in a bowl. Garnish with coriander leaves and enjoy hot.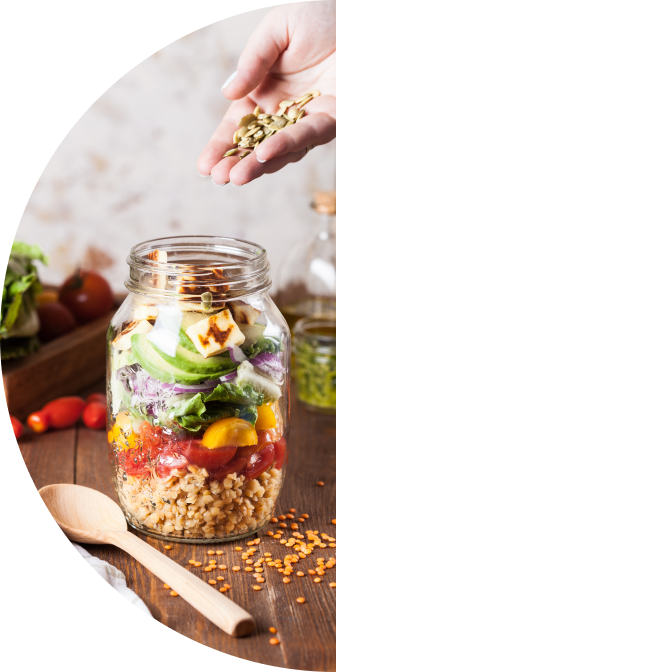 Nutritional Content
One cup of Paya Soup serves 193 calories, out of which 17 percent calories come from carbohydrates, 43 percent calories come from fat, and the remaining 40 percent calories come from protein. Paya Soup is a good source of protein and calcium that is needed for the bones and especially when you are sick or recovering from an illness.
Video
Paya Soup
Oozing with the intoxicating aroma of cooked lamb trotters along with spices and aromatics that is a delight to the taste buds as well the olfactory senses, Paya Soup is a wholesome and light delicacy served bursting with soothing flavors to devour on a wintery evening.