Murgh Shorba
Type: Soup
Course: Appetizer/main course
Main Ingredients: Chicken, spices, garlic, onion, coriander leaves, butter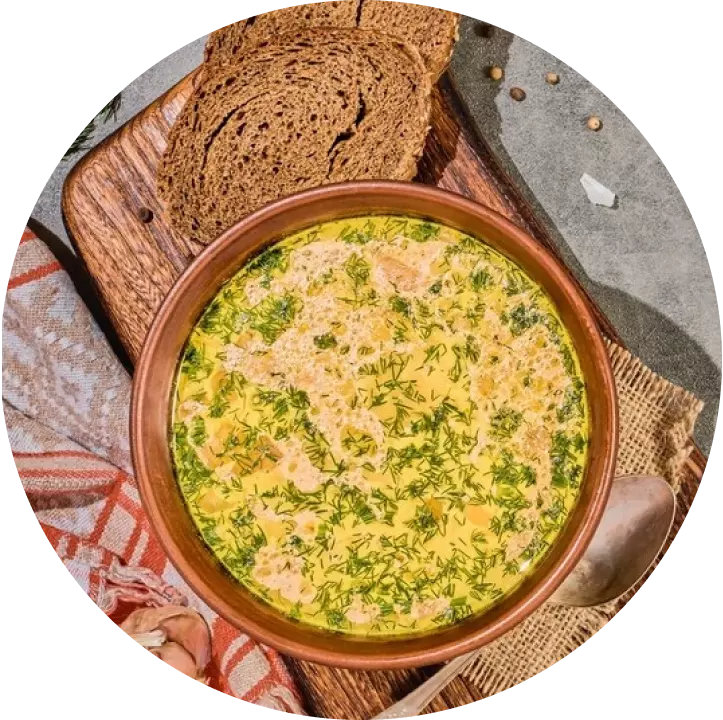 A sinfully spicy and delectable soup dish, Murgh Shorba or Chicken Shorba is a mellow and warming Indian style clear chicken soup that is a delicious way to get cozy on a chili evening or whenever you get some hunger pangs. This scrumptious chicken shorba or chicken soup recipe is full of flavors, nourishing, keto-friendly, and a heartful delight to indulge as an appetizer or a meal with fried vegetables. Murgh Shorba or Murgh Yakhni is a desi style chicken soup with the aroma of Indian spices and herbs and sauteed shredded chicken dumped in a semi- thick chicken broth. A 'shorba' in the Indian cuisine is anything soupy with a clear spiced stock cooked with vegetables, meat, or chicken for a long time.
The term shorba has been derived from the Arabic word 'shurbah' which means soup. In the middle eastern Europe, a shurbah is mostly cooked with meat but the Indian version have vegetarian options as well, such as mushroom, tomatoes spinach, beetroot, etc., which are equally delightful. Made easily under a few minutes, Murgh Shorba not only mouthwatering but a healthy meal packed with proteins, carbohydrates, and vitamins. If you are looking to devour something that is low in calories and low carbs, this is an ideal way to consume something healthy yet delicious.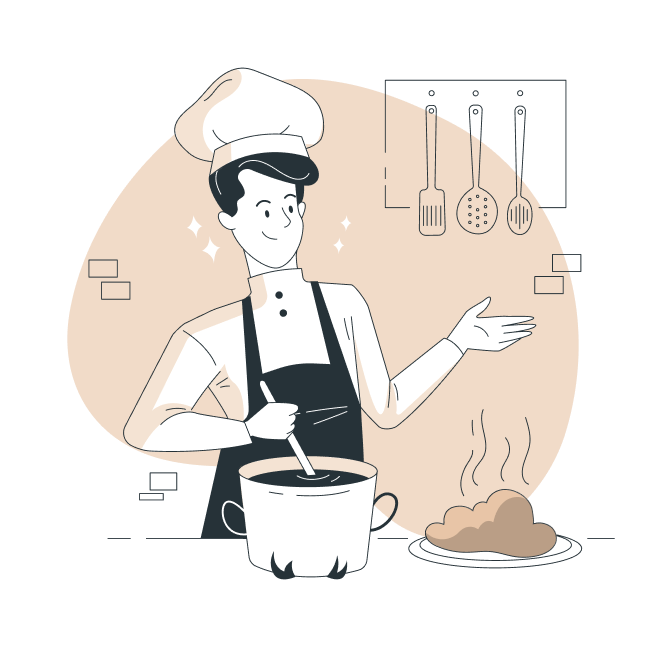 Making of Murgh Shorba
Chop some onions, garlic, coriander leaves, and wash the boneless chicken pieces or chicken drumsticks. Heat ghee or butter in a pot and saute some dry chili, bay leaf, black peppercorns, and cloves along with garlic and onion until golden brown. Next, sear the chicken pieces from both sides till charred from sides and then add enough water to cover the chicken fully. Cook for 30-40 minutes depending on the size of the chicken pieces, and then shred the chicken discarding the bone. Add the chicken pieces back into the soup and sprinkle some garam masala, crushed black pepper powder, salt, and cilantro, followed by heavy cream or some milk. Bring it to a boil and then switch off the lid and serve hot.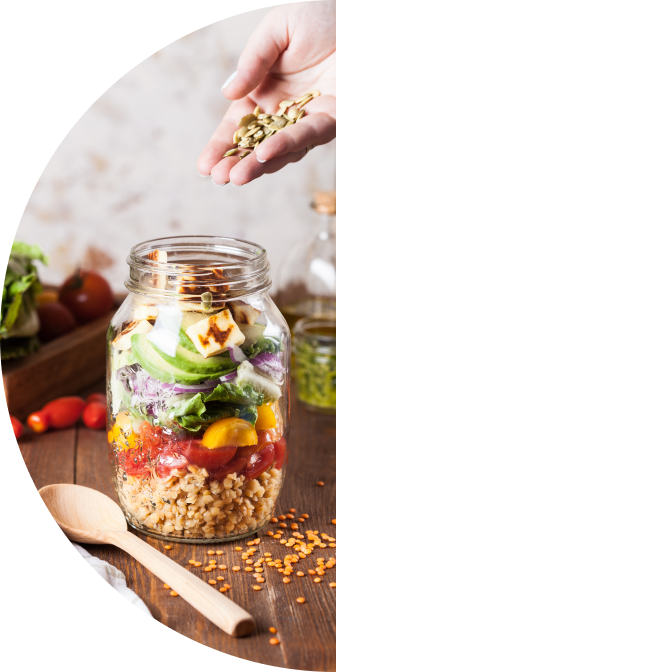 Nutritional Content
One cup of Chicken Shorba gives 141 calories, out of which carbohydrates comprise 14 percent calories, proteins account for 22 percent calories, and fat contains 64 percent calories. One serving provides about 7 percent of the total daily calorie requirement of 2000 calories.
Video
Murgh Shorba
A soulful concoction of aromatics, herbs, carbs, and taste, Murgh Shorba is a healthy yet scrumptious way to gorge down a flavorful and spicy soup dish which will make you cozy within minutes and please your senses with delight.