Palak Shorba
Type: Soup
Cuisine associated with: Central Asia and Middle East
Region or state: Punjab, North India
Main Ingredients: Spinach, milk, garlic, spices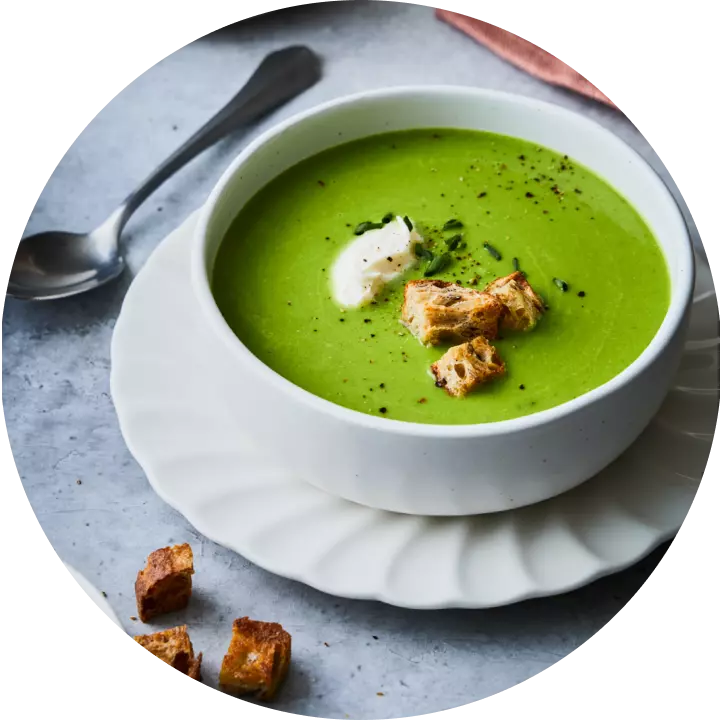 A bowl of thick and creamy dense green colored soup made heavenly with a brew of spices and herbs to satisfy the palate, Palak Shorbais a bowl full of nutritional goodness that is pleasing not only to the palate but eyes as well. commonly found in Middle East and Central Asia, Palak Shorba makes for a great appetizer before meal and a wholesome appetizer on a cold winter evening. A common name in all the Asian restaurant's menu in Indian and across the world, shorba is a type of soup or stew like thick gravy, which originally had been inherited from the Mughlai cuisine but now has developed in the Indian version with different spices and condiments to enhance its taste and to give it a unique flavor.
Mostly prevalent in North India, Palak Shorba has a scrumptiously rich taste and is infused with tons of nutritional elements that makes this cuisine even more humble and lip-smacking. The bright green color of spinach is enhanced with a garnishing of fried garlic and a drizzle of cream that contributes to its enhanced flavor and the intoxicating aroma, capable enough to salivate the mouth. The addition of milk in this recipe makes it aesthetically mild and well-flavored while the peppers, garlics, and aromatics spice the otherwise simple soup. Relish the shorba on its own with some shredded ginger or devour it with a bread stick or jeera rice, Palak Shorba is a wholesome meal that tastes scrumptious at all times of the year and specifically in the cold winters to warm yourself up.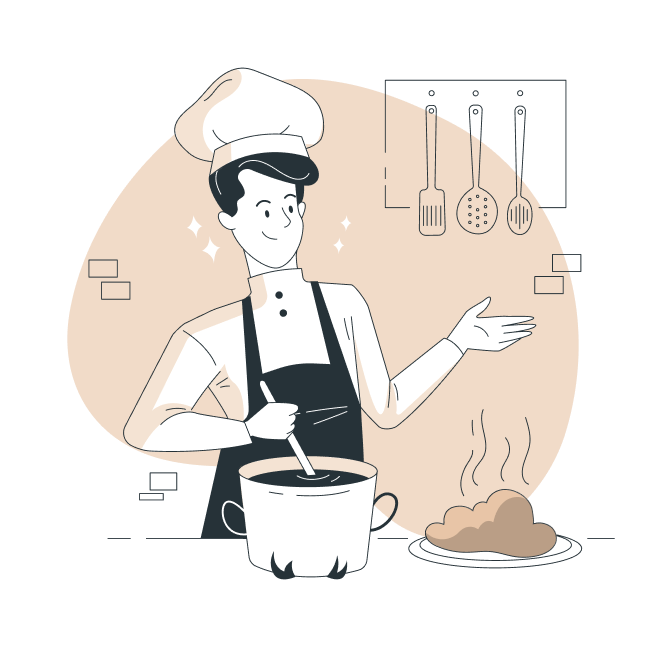 Making of Palak Shorba
The common ingredients for this recipe include spinach, onions, spices and condiment, and garlic. Start by washing and chopping onions and spinach and keep them aside. In a pan, add some oil/ghee, followed by cumin seeds, bay leaves, cloves, cinnamon, minced garlic and then fry for a minute. Add the chopped onions and fry and then add the roughly chopped spinach. Add all the spices such as red chili powder, garam masala, ginger paste, salt, black pepper powder, and mix everything nicely. Once the spinach softens, add some milk, and bring it to a boiling point and then switch off the flame. Let the mixture cool down to room temperature and then blend it all in a blender into a smooth paste.
Take a pan and pass the puree through a strainer or sieve so that the small remains of the strands gets removed. Boil the gravy again and add water or milk as per choice or how thick you want the shorba to be. In another pan, heat some ghee and roughly chopped garlic and a pinch of red chili powder and fry till golden brown. Add the tempering into the soup and switch off the flame. While serving, add some cream on top of the shorba (optional) and relish the hot delightful delicacy.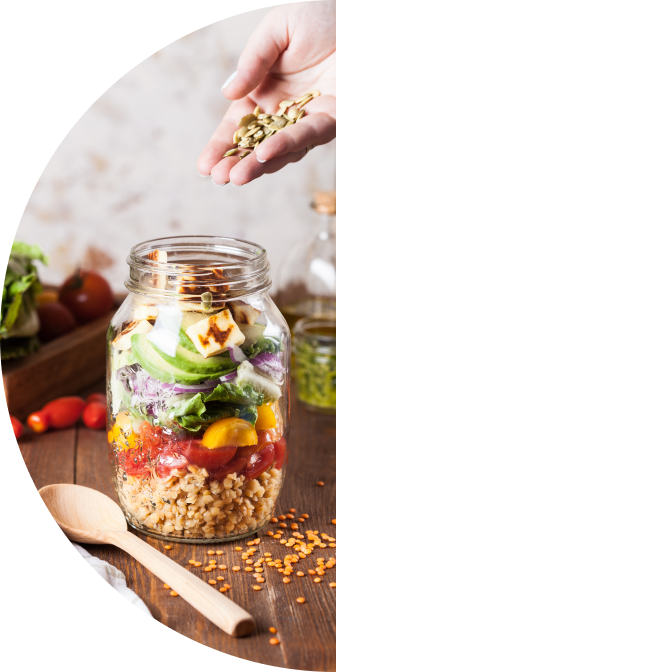 Nutritional Content
One serving of Palak Shorba gives about 112 calories, out of which carbohydrates comprises 39 percent calories, protein account for 24 percent calories, fat comprises 21 percent calories, fiber gives 16 percent calories, and the remaining comes from other nutrients. One serving of Palak Shorba gives about 5.6 percent of the total daily calorie requirement of the standard diet of 2000 calories. Spinach is also rich in iron that is significant for the gut health and improves eyesight.
Video
Palak Shorba
A spicy, creamy, and flavorful bowl of goodness, packed with nourishment and lip-smacking taste, Palak Shorba is a bright green delicacy richly flavored with crunchy garlic and pepper that subtly teases the taste buds and appeases the senses as well.