Tomato Shorba
Type: Soup
Course: Appetizer
Main Ingredients: Tomato, garlic-ginger, spices
A quick and easy recipe that is delicious, healthy, spicy, goes well with the cold weather or the downpour in the monsoons, and takes care of the hunger cramps? Well, a tangy and spicy tomato soup/shorba is a perfect treat to let your taste buds dance in delight and to have a wholesome quick appetizer to satisfy your gut. Made with fresh ripe tomato puree, cooked with spluttered aromatics and an assortment of flavorful herbs, a thick and delectable tomato shorba garnished with fragrant coriander leaves is a dynamic appetizer that can be devoured on its own or paired well with fried rice for a nutritious meal.
Soup recipes are one of the most underrated recipes amongst all other cuisines in India which do not get enough attention or credit. Inherited from the Persian cuisine, the word 'shorba' in Persian language means a thick spicy soup. Tomato shorba is made with ground tomatoes and flavored with spices and condiments that takes it to the next level and balances well with the tanginess of the tomatoes. It is also a traditional recipe for common cold in winters and helps in indigestion. The addition of jaggery or carrots add some color and sweetness to it which is totally optional but is preferred by several people in different regions of the world. Although, a tomato shorba can be found in all small and big restaurants, it is relatively simple to prepare this recipe at home with common pantry ingredients and pamper yourself with a hot and steaming delightful bowl of this healthy-licious recipe.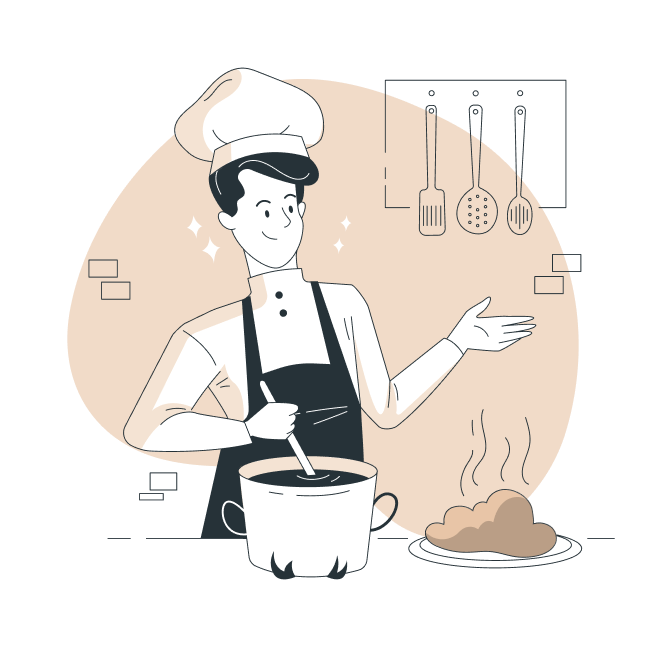 Making of Tomato Shorba
To make the Tomato Shorba, take tomatoes as per requirement and wash and chop them. In a grinder or blender, blend till smooth without adding any water and keep aside. In a pan, heat some oil and add cumin seeds, ginger-garlic paste, and a little bit of asafetida and stir for a few seconds. Add a little bit of gram flour (beasn) and roast till it becomes golden brown. Now add the tomato puree along with bay leaf and stir and simmer for 3 minutes. Now add spices such as turmeric powder, red chili powder, coriander powder, garam masala powder, black pepper powder or crushed pepper, and salt into the pot and mix very well. Add some water to make a soup like consistency and simmer for another 10 minutes. Check and adjust the salt and add chopped coriander leaves. Take out in a bowl and serve hot.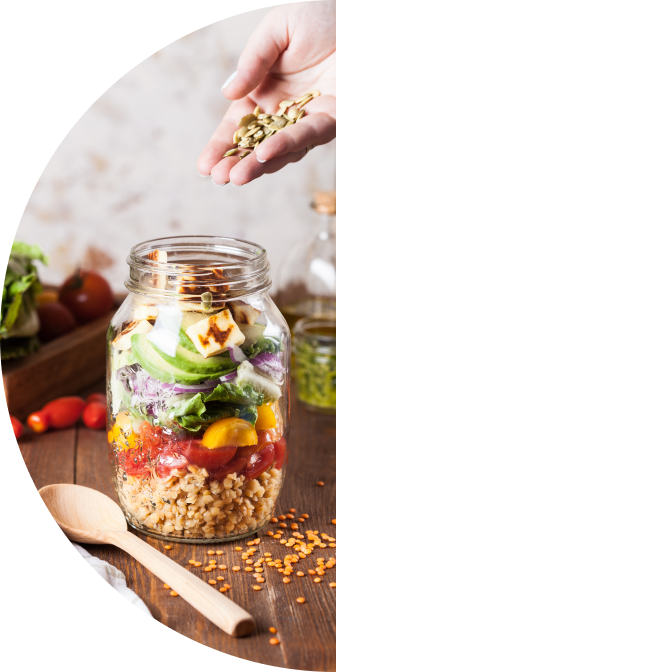 Nutritional Content
One serving of Tomato Soup/Shorba gives 90 calories, out of which carbohydrates comprise 50 calories, proteins account for 17 calories, and the remaining 23 calories come from fat. One serving of Tomato Shorba gives about 3 percent of the total daily calorie requirement of a standard diet of 2000 calories. Tomatoes are rich in Vitamin C which is very healthy for the heart and helps in reducing bad cholesterol level.
Video
Tomato Shorba
Permeating a zestful aroma of the heavenly union of herbs, spices, and veggies, the silk textured and red-hued Tomato Shorba is a blissful experience both for the palate and for the gut and is an all-time favorite amongst all age groups.