Pumpkin Carrot Soup
Type: Soup
Course: Appetizer/meal
Main ingredients: Pumpkin, carrot, black pepper, butter, salt
A healthy, delicious, wholesome, and warming bowl of Pumpkin Carrot Soup flavored with dill seeds and aromatics is all you need for a delightful meal or snack on a wintery day or when you are feeling too lazy to prepare a meal. An enjoyably sweet soup with an addition of peppercorns and aromatics to balance out the sweetness from carrots and pumpkin, this soup is also a healthy dose of spoonful as pumpkin is low in sodium which makes this recipe a gift for those with high blood pressure.
This vegetarian and comforting soup bursting with flavors from pumpkin and carrot and with a kick of garlic, also has anti-inflammatory properties and is served best with hummus or buttered pita bread. Making this soup is very easy and a creamy and soothing soup gets done within half an hour. Freeze the soup for later use when there is no time to cook or make it instantly when hunger troubles you late at night, this wholesome soup is welcomed any time and in all weathers.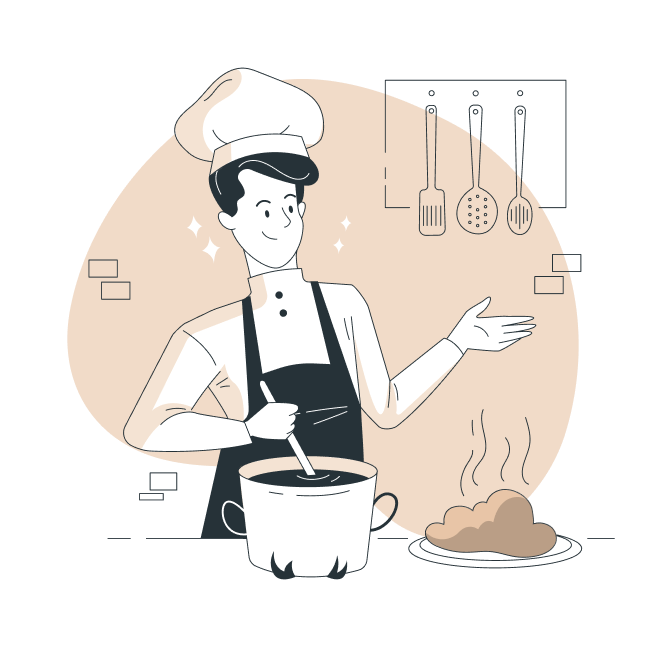 Making of Pumpkin Carrot Soup
Heat butter in a pressure cooker and sauté dill seeds, garlic, and onion until golden brown. Add the chopped carrots and pumpkin and stir for a while. Add some water and pressure cook for 2 whistles. Cool the contents and then mash or grind to a smooth paste. Pour the mixture into a pot and add some milk, salt, and crushed black pepper, and mix well. Add a little bit of nutmeg powder as well and stir well. Switch off the flame and serve hot.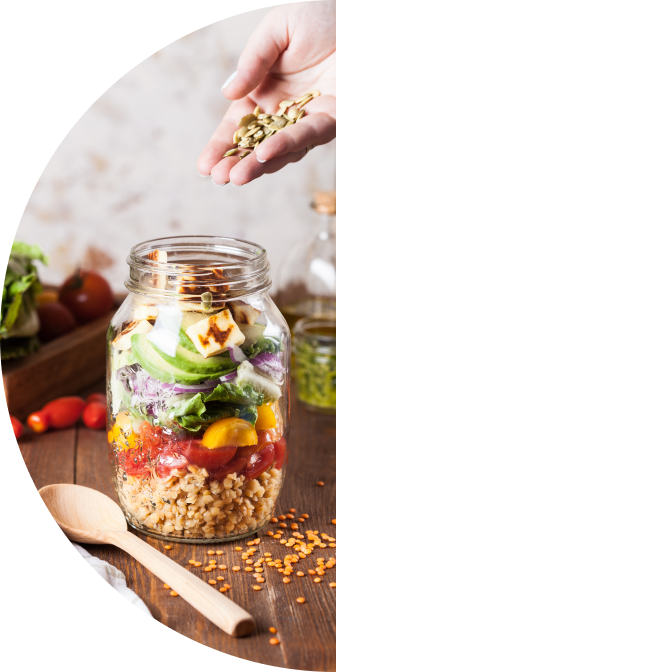 Nutritional Content
One serving of Pumpkin Carrot Soup gives 43 calories, out of which carbohydrates comprise 28 calories, proteins account for 5 calories, and the remaining 10 calories come from fat. One serving of Pumpkin Carrot Soup gives about 2 percent of the total daily calories of a standard diet of 2000 calories.
Video
Pumpkin Carrot Soup
Relish the delicious and nutrient-dense Pumpkin Carrot Soup, filled with a sweet flavor of pumpkin and carrot and the delightful zest of aromatics, that will get you cozy in an instant while filling your taste buds with delight.