Avocado Spinach Soup
Type: Soup
Course: Appetizer
Main ingredients: Spinach, avocado, garlic, butter, salt, and black pepper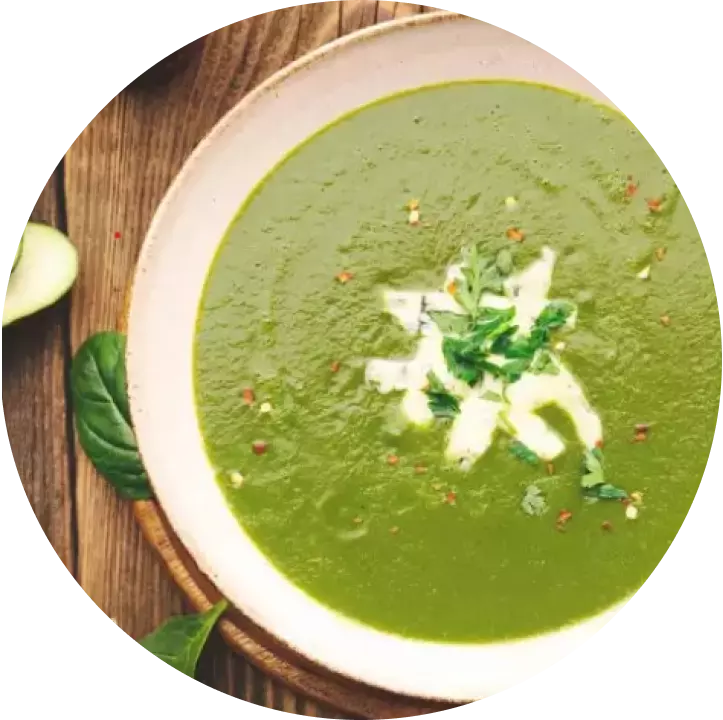 A hot brewing soup with ingredients packed with numerous health benefits, Avocado Spinach Soup is made with fresh spinach and ripe avocado combined with simple flavors like onions, garlic, and lemon that makes a creamy, delectable soup which is refreshing as well as wholesome. A great recipe for a first course or a light meal for dinner or lunch, Avocado Spinach Soup is relished across the globe, both for its comforting yet scrumptious flavors and several nutritious elements.
The soup can be enjoyed raw or can be cooked or heated along with some seasonings to give it a zestful flavor, it gets prepared within minutes and can be enjoyed for any meal of the day. With a good number of avocados, the soup gets a thick creamy texture which is satiating to the taste buds. Avocado has many healthy fatty acids, vitamins, and antioxidants that helps in improving skin and keeping it healthy. If you are a fitness freak or are on a diet but struggling with the boring old, boiled veggies, the Avocado Spinach Soup will the hunger pangs at bay while giving you proper nutrients and flavor without excess fat.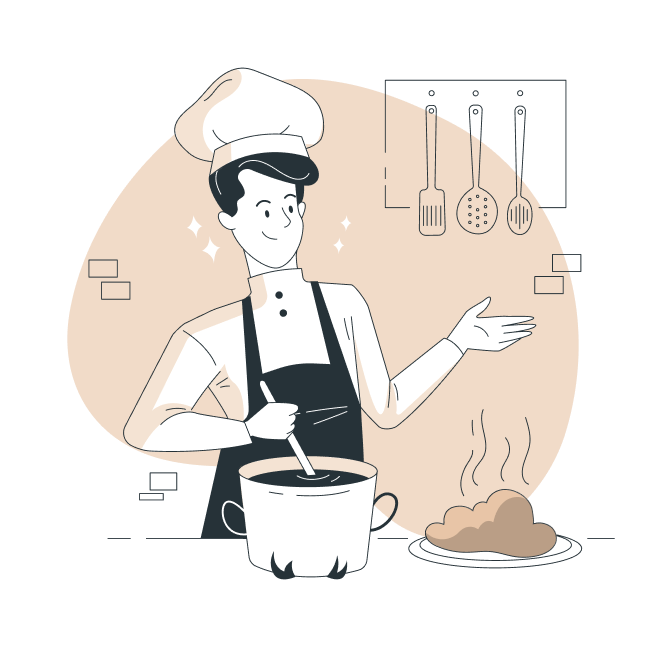 Making of Avocado Spinach Soup
In a pan, melt butter and add chopped garlic and onions and sauté till light brown. Add roughly chopped spinach along with salt and black pepper. Stir until the spinach has wilted and then add mashed avocado along with vegetable broth or water. Mix and lower the heat and cook for 7-10 minutes stirring continuously. When it is boiled, let it cool down a bit and grind it in a blender to a smooth paste. Put the mixture back into the pan and adjust the seasonings as required. If you want, some fresh cream can also be added for a rich flavor. Pour the soup into a bowl and garnish it with some sprinkled black pepper and sliced avocadoes.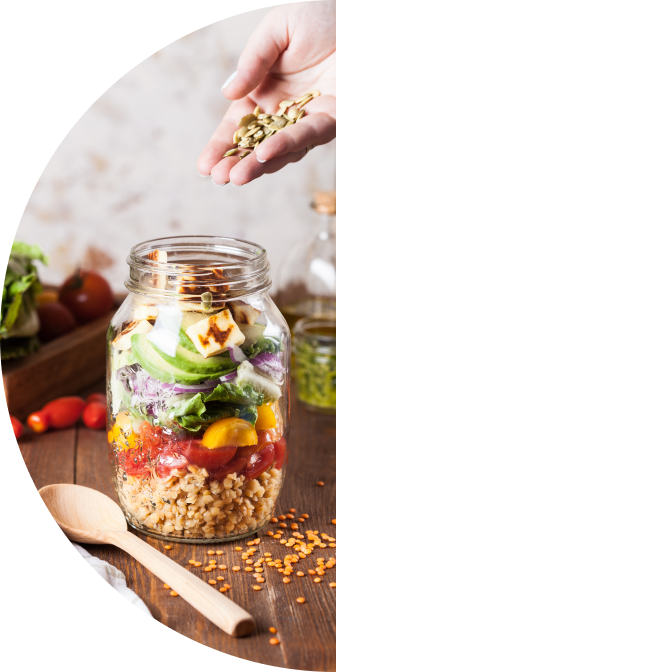 Nutritional Content
Green vegetables contain high levels of fiber, iron, magnesium, potassium, and calcium to keep your body energized and running well. This is one of the quickest and most delectable soups that is readied within minutes with just the pantry staples,and this gives us the answer about its popularity. One serving of Spinach Avocado Soup contains 256 or less calories, out of which carbohydrates contain 14 percent calories, and fat contains 80 percent calories, and the remaining calorie that is 6 percent calories come from protein.
Video
Avocado Spinach Soup
A vibrant green delicious bowl of nutrition, flavors, and aroma, Avocado Spinach Soup is a healthy soup presented in an appetizing manner with the aroma of garlic and seasonings and the rich texture and flavor from the creamy avocado that melts into the mouth for a magical experience.