Cream of Corn Soup
Type: Soup
Course: Dinner/lunch/evening appetizer
Main Ingredients: Corn kernels, herbs, cornstarch
Hunger cravings have no rules and timings, and you might have experienced cravings for unusual things at odd times. Many of the cravings for specific cuisine or food items are common but what is not common is the craving for a hot, thick, delicious, and nutritious soup that quenches the cravings and gives a pleasure in the chilly winter days or on a pouring rainy evening. Out of the many varieties of soups available in India, the Cream of Corn Soup is one of the most popular soup dishes. With just a few pantry ingredients, this comforting food gets ready within half an hour and can be devoured during dinner or lunch with crusty bread or pasta or as a side dish.
A few steps and one pot are all that is needed to bring this wholesome soup on the table when you are running short on time but still want to have a heartwarming meal. Affordable, easy to make, and loaded with nutritional properties, Cream of Corn Soup has a sweet-savory flavor that even the pickiest of eaters approve of and devour with a gleeful delight. Satisfyingly soft and creamy with a silky yet coarse texture, the corn soup is a must try experience for all the food lovers and the fitness freaks who are in constant dilemma of how to say no to delicious but high caloric food.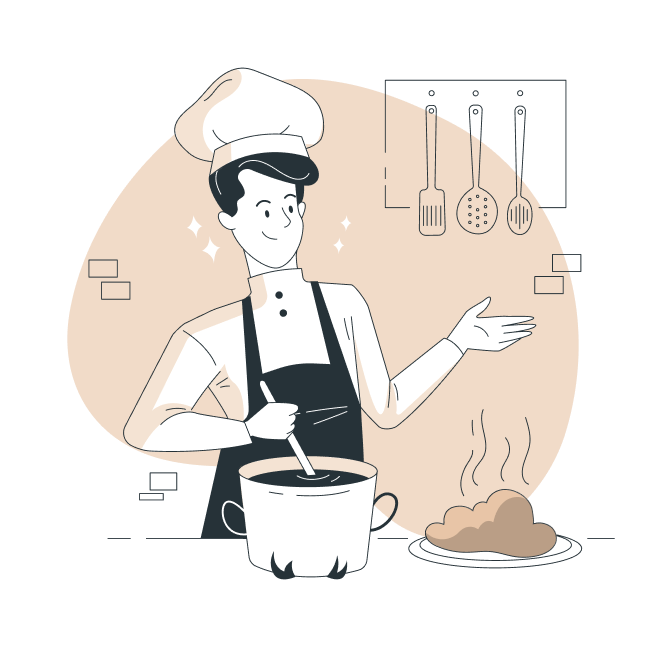 Making of Cream of Corn Soup
Start by boiling the corn cobs to get soft corn kernels or you can also use canned corns. If using fresh, boil the corn cobs in a pressure cooker or steamer and then peel off the corn kernels from the cobs and set aside some teaspoons of kernels for later use. Transfer the steamed kernels into a blender, add a little bit of water and blend until smooth. In a pan, heat some oil, add chopped spring onions and celery and sauté for a minute. Shallots or red onions can also be used in place of spring onions. Keeping the heat on low, add the corn paste along with some warm water and mix well. When the soup comes to a boil, add the remaining corn kernels that were set aside and proceed towards adding crushed black pepper and salt according to taste. Stir and cook on low heat for 2-3 minutes.
In a small bowl, take some cornstarch/cornflour and mix it with water to prepare a slurry. Add this to the soup and stir continuously until the soup thickens and there are no lumps. Cook for another 3 minutes and check the salt and pepper according to the preference and then switch off the flame. Serve hot with some spring onion garnishing and devour it with either a butter smothered bread or lightly gulp it on a wintery evening.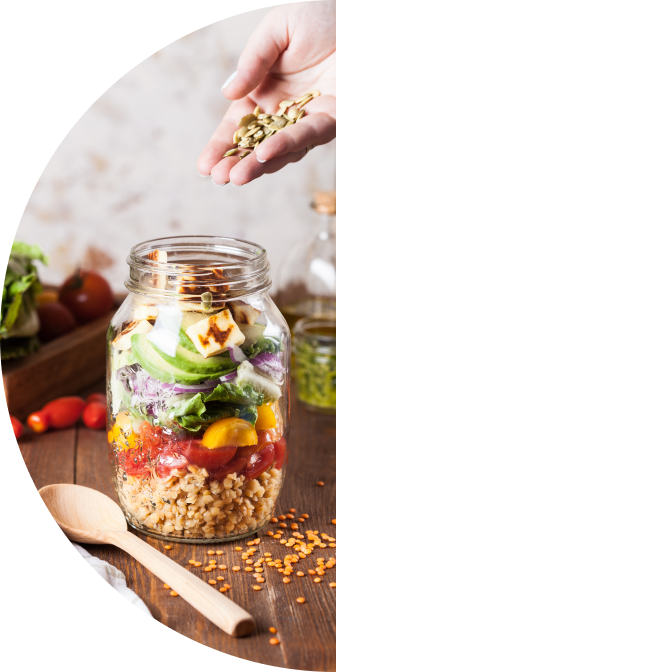 Nutritional Content
One serving of Cream of Corn Soup of 50g gives 188 calories, out of which carbohydrates comprise of 74 percent calories, protein account for 12 percent calories, and the remaining 14 percent calories come from fat. One serving of 50g of Cream of Corn Soup gives about 9.4 percent of the total daily calorie requirement of a standard adult diet of 2000 calories.
Video
Cream of Corn Soup
Packed with the goodness of corn and the aroma of spices and herbs, Cream of Corn Soup is a thick, scrumptious, and nourishing indulgence that is loved and devoured by all age groups to satisfy the hunger cravings as well as the desire to gorge on something healthy.