Cream of Broccoli Soup
Type: Soup
Course: Dinner/evening snack
Main Ingredients: Broccoli, milk, cream, spices
A thick, creamy, delicious, and full of nutrition comfort food for the winters and all seasons alike, Cream of Broccoli Soup is a heart-warming soup dish that slides in the palate like silk and delights the senses with its umami taste and flavor. Made in less than thirty minutes with simple pantry ingredients, Cream of Broccoli Soup is an ideal lazy weekend recipe when you want to relish something delectable but are not in the mood to put in a lot of effort. Not to mention, it is a quick and delicious way to feed the greens to the young ones without having to deal with all the tantrums.
Relish this delightful soup with a toasted buttered bread or baguette to soak up every bite or enjoy it alone as a happy meal for dinner. Served all over the world, Cream of Broccoli Soup is pepped up with onions with a dash of pepper that is not only good on the taste but is also a great way to add iron into your iron. Cream of Broccoli Soup can be garnished with broccoli florets, cream cheese, or croutons to enhance the texture and the appeal of this otherwise humble looking yet lip-smacking soup.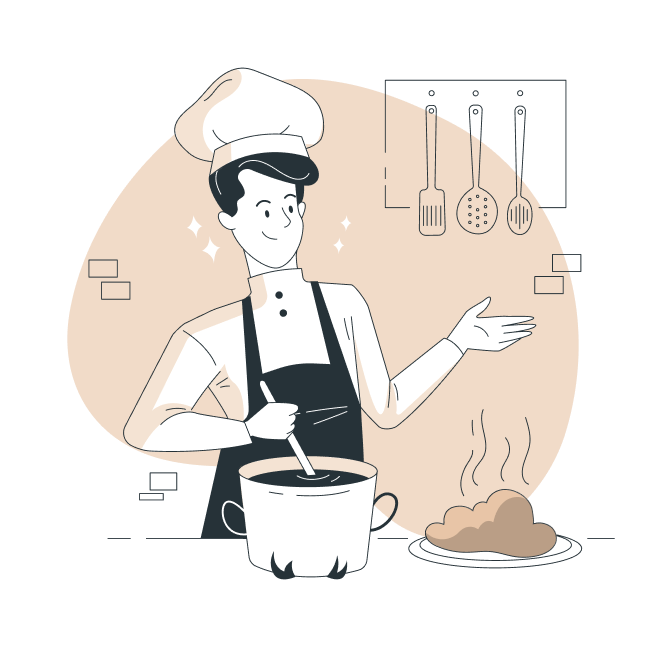 Making of Cream of Broccoli Soup
The preparation of Cream of Broccoli Soup begins with blanching the broccoli florets in boiled salted water for about a minute and then keep aside. In a pan, heat some butter, then add onions and chopped garlic and sauté them till the color changes to golden brown. Add some tablespoon of all-purpose four and stir till the flour is perfectly cooked and browned and then add the blanched broccoli in the pan. Stir for a few seconds and cook with a closed lid after adding some water. Broccoli will take about 5-7 minutes to cook and after that switch off the flame and let it get cooled down.
While the broccoli is getting cooled down, heat some milk in a saucepan and bring it to a boil. Add some cream on the milk and stir nicely. Grind the broccoli mixture in a blender without adding any water and pour it again on the same pan along with the milk-cream liquid. Now add oregano or any dried herbs, salt, crushed black pepper, and a pinch of nutmeg powder. Stir occasionally but do not boil. Serve hot topped with fresh coriander leaves or cream cheese as garnishing. You can also use croutons or broccoli florets as toppings.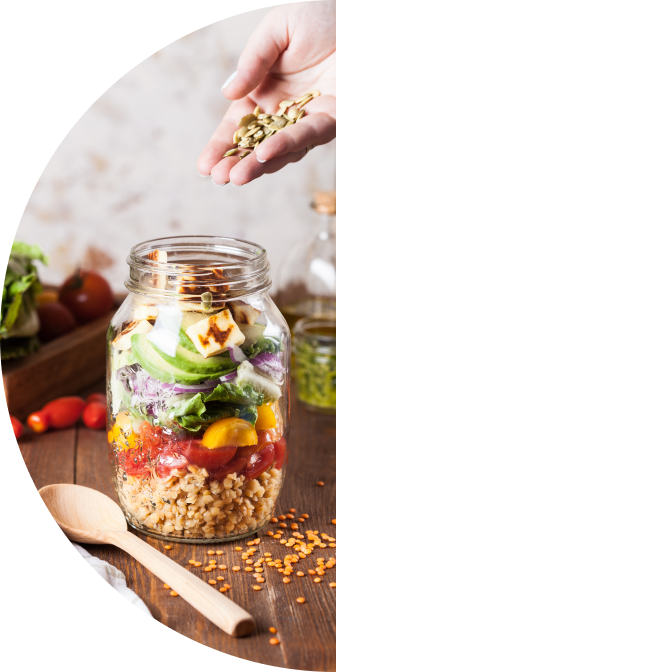 Nutritional Content
One bowl of Cream of Broccoli Soup (2 cups) gives 201 calories, out of which carbohydrates comprise 47 calories, proteins account for 21 calories, and the remaining 112 calories come from fat. One serving of Cream of Broccoli Soup gives about 10 percent of the total daily calorie requirement of a standard adult diet of 2000 calories.
Video
Cream of Broccoli Soup
Devour the thick, creamy, mouthwatering, and nutritious soup with a kick of broccoli, the Cream of Broccoli Soup is a rich extravaganza in the mouth oozing with luscious and rich flavors from broccoli, cream, and spices, that tickle the taste buds in the most pleasing manner.