Cream of Mushroom Soup
Type: Soup
Course: Appetizer
Main Ingredients: Mushroom, Milk, flour, cream, garlic, onion
A melt in the mouth dish, Cream of Mushroom Soup is a rich indulgence and a wonderfully satisfying delightthat can be enjoyed any time of the year and on any occasion. Some soups are especially made and enjoyed in the winters, but the creamy Mushroom soup is an all-time hit and is ready within 30-minutes. This vegetarian dish is a hearty blend of deep and rich umami flavors that is topped with herbs and is served as a side dish or as a main dish if you want to have something flavorful but not very heavy either.
It is a one-pot recipe and is thus hassle-free. Button mushrooms are sauteed with onion and garlic in butter and then combined with flour, milk, and cream with black pepper to enhance the taste, Cream of Mushroom Soup turns out as a thick roux of perfect creaminess with the lingering taste of mushroom that satisfies the cravings as well as the hunger pangs. A must-try healthy, delicious, and quick dinner recipe, the beautiful Cream of Mushroom Soup topped with crushed black pepper can easily be a part of your weekly meal plan or your go-to late night snack dishes.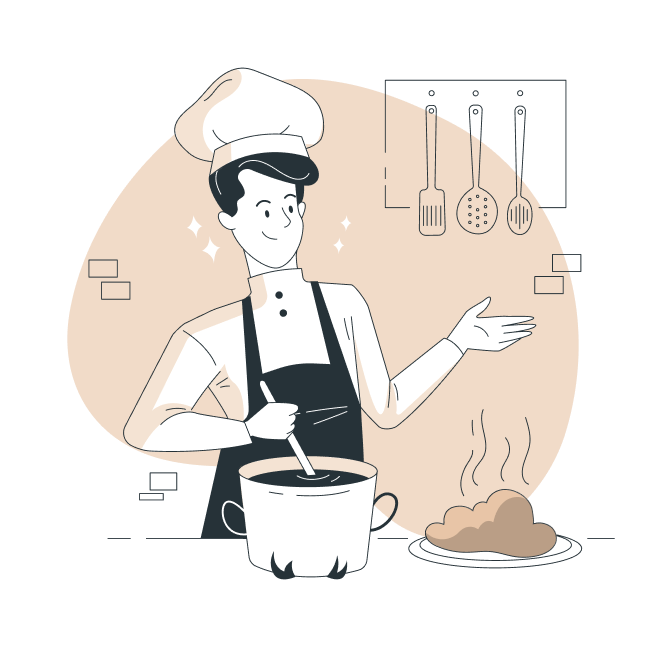 Making of Cream of Mushroom Soup
To prepare for the soup, chop onions and garlic and wash the button mushrooms. If they are big in size, then cut them in half or else you can keep them whole. In a pot, heat some butter and add bay leaf, garlic, cloves, and sauté for a while. Then add chopped onions and fry till golden brown and then add some wheat flour or all-purpose flour and mix well. Now add the mushrooms along with some black pepper and salt and fry for 5 minutes. Add water and milk according to the quantity and let it simmer for about 10 minutes. The soup will start to thicken because of the flour and then add fresh cream in the pot. Adjust the salt and pepper consistency and after two minutes, switch off the flame. Garnish the soup with some chopped coriander leaves and serve hot.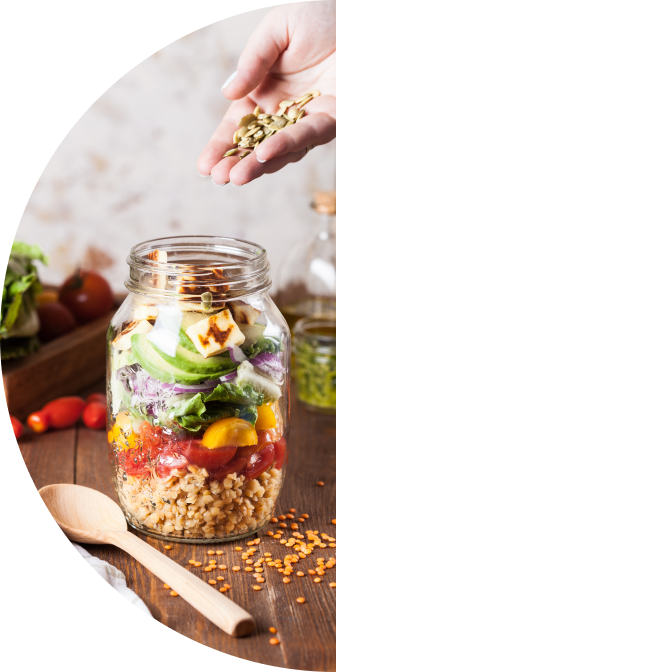 Nutritional Content
One serving of Cream of Mushroom Soup (1 bowl) contains 410 calories, out of which 202 calories come from fat, 61 calories comprise of protein, and 147 calories make up carbohydrates. One serving of Cream of Mushroom Soup gives about 20 percent of total daily calorie requirement of the standard adult diet of 2000 calories.
Video
Cream of Mushroom Soup
A buttery and flavorful delicacy, Cream of Mushroom Soup is a heart-winner with its smooth texture, intoxicating aroma of garlic and aromatics, and the kick of light spice from the crushed black pepper that when combined with a soulful mushroom bite makes a wholesome bite.