candolim beach
The finesse of Goa lies in its stunning coastline flanked with cottages, pubs, and intermingled shopping places. Candolim beach is one of the many beaches in the party city of Goa where you can explore yourselves and have a crazy getaway. It is one of the beaches in the trio of Baga beach, Calangute beach, and Candolim beach where people from all over the world come for a happening getaway with night parties and delicious seafood. Candolim beach has won over tourists from every place for its peaceful ambiance, adventure sports, and many other fun activities. Taking a peaceful stroll alongside the beach on the golden sand with the cool air swaying your hair and the blue water of the beach lashing through your feet is a stress buster activity. The enchanting beach is specifically popular for its crazy nightlife with thrilling and vibrant moments to reminisce for a lifetime.
Situated at North Goa alongside the vast stretching Aguada Fort, Candolim beach is about 12.5km from the capital city Panaji. Despite being such as famous beach, it is comparably less packed than its fellow beaches and thus, is visited by many foreigners. The delightful nightlife here draws the attention of locals and tourists alike. This beach is among the best beaches to experience adventure and watersports like parasailing, paragliding, jet ski, bumper rides, boat rides, and even scuba diving. Visitors can even rest on the beach shacks on the shore equipped with all the modern amenities and gaze in the stunning view of the sunset reflecting its colors on the waters of the Arabian Sea. So, if you are planning a trip to Candolim, then here is a thorough guide to help you with all the necessary information to ensure that you have the unsurpassed time of your life.
Things to Do at Candolim Beach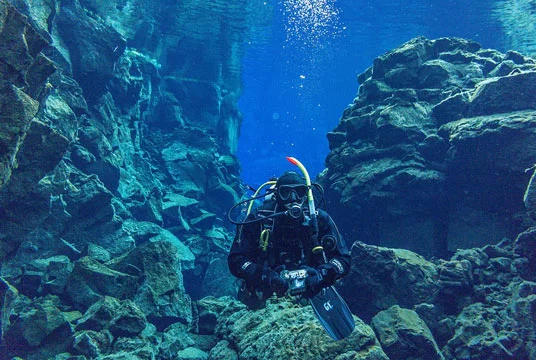 Watersports
For all the adventure junkies, the Candolim beach is a paradise with activities such as parasailing and paragliding to exploring the entire beach skimming the surface of the sea or you can have deep-sea diving to explore the underwater world. If this does not suit you then fun sports such as bumper rides or jet ski or banana boat rides are also other options to choose from.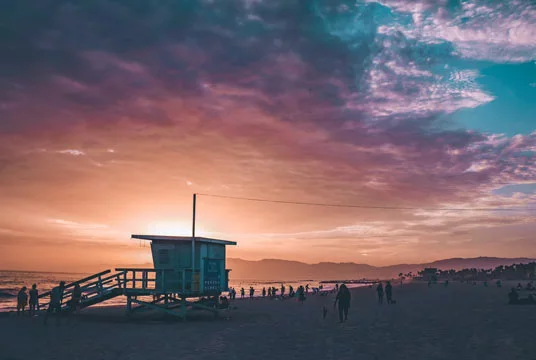 Beach Shacks
Shacks are the resting spots for visitors where amenities such as beds, bathrooms, Wi-Fi, and some of them have bars available. Visitors are most welcome to rest and have some lip-smacking food in shacks such as Sanatana Beach Hotel, Bobby Shack, etc.
Swimming
Swimming is a very fun and therapeutic activity and especially if done with loved ones. Splash water onto your companions and live the best moments of your life.
Shopping
Candolim beach has some of the best markets nearby to buy souvenirs for you and your loved ones with high quality and at rock-bottom prices. Markets such as Delfinos Supermarket, Newtons Supermarket are two of the best markets around the beach.
Party at Night
Candolim beach is a sought-after place for night parties and has some of the best locations in and around for have the best night of your life. Visit places such as SinQ Club, Bar Eclipse, Bar-Square Goa, or Latino to dance through the night to some wild music.
There are many places in and around Candolim beach that must not be missed if you are on the beach. Make your weekend getaway full of surprises and explore the many wonders the city has to offer.
1. Aguada Fort
2. Calangute Beach
3. Sinquerim Fort
4. Mandovi River
5. Chapel of St. Lawrence
Candolim beach has no doubt some of the best eateries and clubs to have mouth-watering food and a vibrant night life with some refreshing drinks to enjoy. After a day full of fun activities on the beach, get ready to wind up on the dance floor and let yourself loose.
1. Claudina's Shack
2. Inferno
3. Sunny Side Up
4. Angaara
5. SinQ Beach Club
6. Bar Eclipse
7. Bar – Square Goa
8. Latino
How to Reach?
By Taxi: If you are coming from the Goa International Airport, you will have to take a cab to Panaji first which takes about half and hour and from there you can hail a cab directly to Candolim beach.
By Bus: Take a cab from Goa International Airport to reach Vasco Bus Stand. From there take a bus to Panji and then change another bus to Candolim beach. All the journey will take not more than 45-minutes.
By Air: The Goa International Airport is connected to all the major airports od the country. From the airport take direct cab to the beach or take buses as explained above.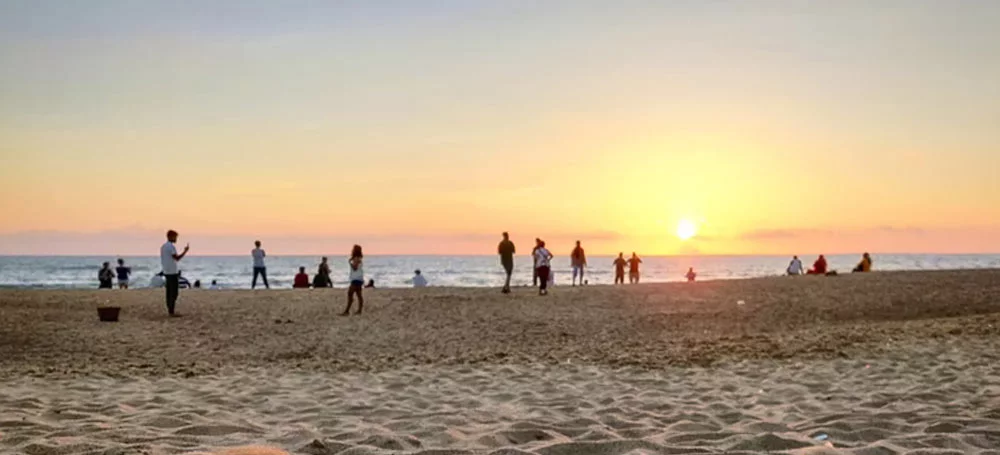 Best Time to Visit Candolim Beach
Though you can visit the beautiful beach of Candolim at any given time of the year, the ideal time to visit the beach is between September to February. The weather is pleasant at this time of the year and the tides are also low and safe to swim. For a stunning view of the sunrise and the sunset, visit the beach at early in the morning around 5:30am and at evening at around 6pm to soothe your eyes. There are no restrictions to enter the beach at time of the day.