Cream of Cauliflower Soup
Type: Soup
Course: Appetizer/main course
Main ingredients: Cauliflower, potatoes, condiments, pepper, garlic, onion
Lusciously creamy, yet cream-less and amazingly satisfying, Cream of Cauliflower Soup will absolutely satisfy your cravings for a rich, warm, and creamy soup without any processed cheese. Cauliflower soup is not very popular as other vegetable soups and the thought of a cauliflower as a sou might be a little too much to imagine for someone who hasn't tasted it, but this surprisingly is a delicious soup dish one must give a try. Made with simple pantry ingredients under a few minutes, Cream of Cauliflower Soup goes well with salads, sandwiches, or even roasted bread.
Enjoyable in almost all the seasons and any time of the day, Cream of Cauliflower Soup is a heavy meal itself with some unique and umami flavors. You can freeze the soup as well for a few days and use it later without worrying about it being getting spoilt (make sure you use a handsome amount of butter if you want to store it). Apart from the butter, the soup is diet-friendly and can be enjoyed by the fitness freaks without any guilt and for some awesome flavors.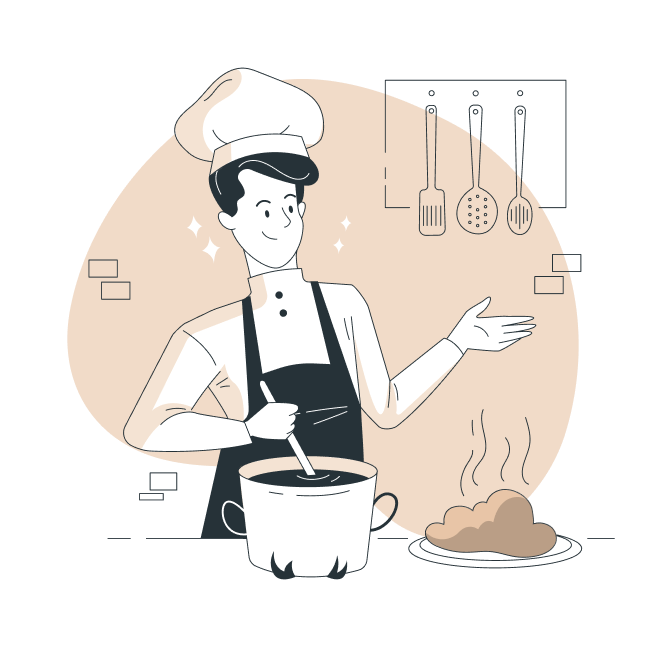 Making of Cream of Cauliflower Soup
In a large pot over medium heat, melt some butter and stir in cloves, chopped onions and garlic until translucent. Stir and roast some chopped potatoes and cauliflower for 10 minutes and add some salt, then pour some vegetable stock or plain water and bring this to a boil. Switch off the flame and let the soup cool down. Puree the mixture in a blender in batches or in the pot using an immersion blender. Switch on the flame in low heat and add in some more salt according to taste, crushed black pepper, nutmeg powder, and milk. Stir everything nicely and adjust the salt and pepper and the thickness of the soup. You can add in more milk if the soup is too thick. Take out the soup in a bowl and serve hot garnished with parsley and roasted cauliflower florets.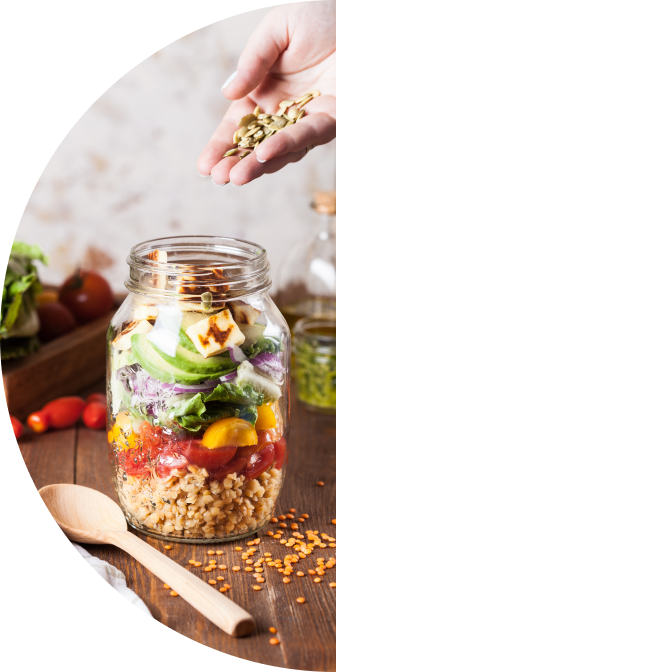 Nutritional Content
One cup of Cream of Cauliflower Soup contains 170 calories, out of which carbohydrates comprise 23 percent of calories, proteins contain 16 percent calories, and calories from fat are 61 percent. One serving of Cream of Cauliflower Soup gives about 8.5 percent of the total daily calorie requirement of a standard adult diet of 2000 calories.
Video
Cream of Cauliflower Soup
Luscious, rich, and extravagant, the Cream of Cauliflower Soup is a luxurious and comforting meal with subtle flavors of cauliflower, potatoes, seasonings, and milk combined, which makes this otherwise unusual soup dish a perfect delight for the palate.